Restoring Your Youthful Glow
Facial aging is one of the most common motivating factors when it comes to a patient's choice to seek out cosmetic surgery. Over the years, the facelift has become one of the most popular cosmetic procedures available, and our patients love it for its ability to turn back the clock in notable and exciting ways. A deep plane facelift with Dr. Albert can address increased laxity and sagging, correct the presence of drooping skin, and smooth over fine lines and wrinkles for a comprehensive sense of facial rejuvenation that expertly restores your youthful glow (and your sense of self-confidence right along with it). If you'd like to learn more about the ways in which a deep plane facelift can benefit you, our team is here to help. Reach out to Albert Plastic Surgery at our NYC location and speak with a staff member to set up your initial consultation today.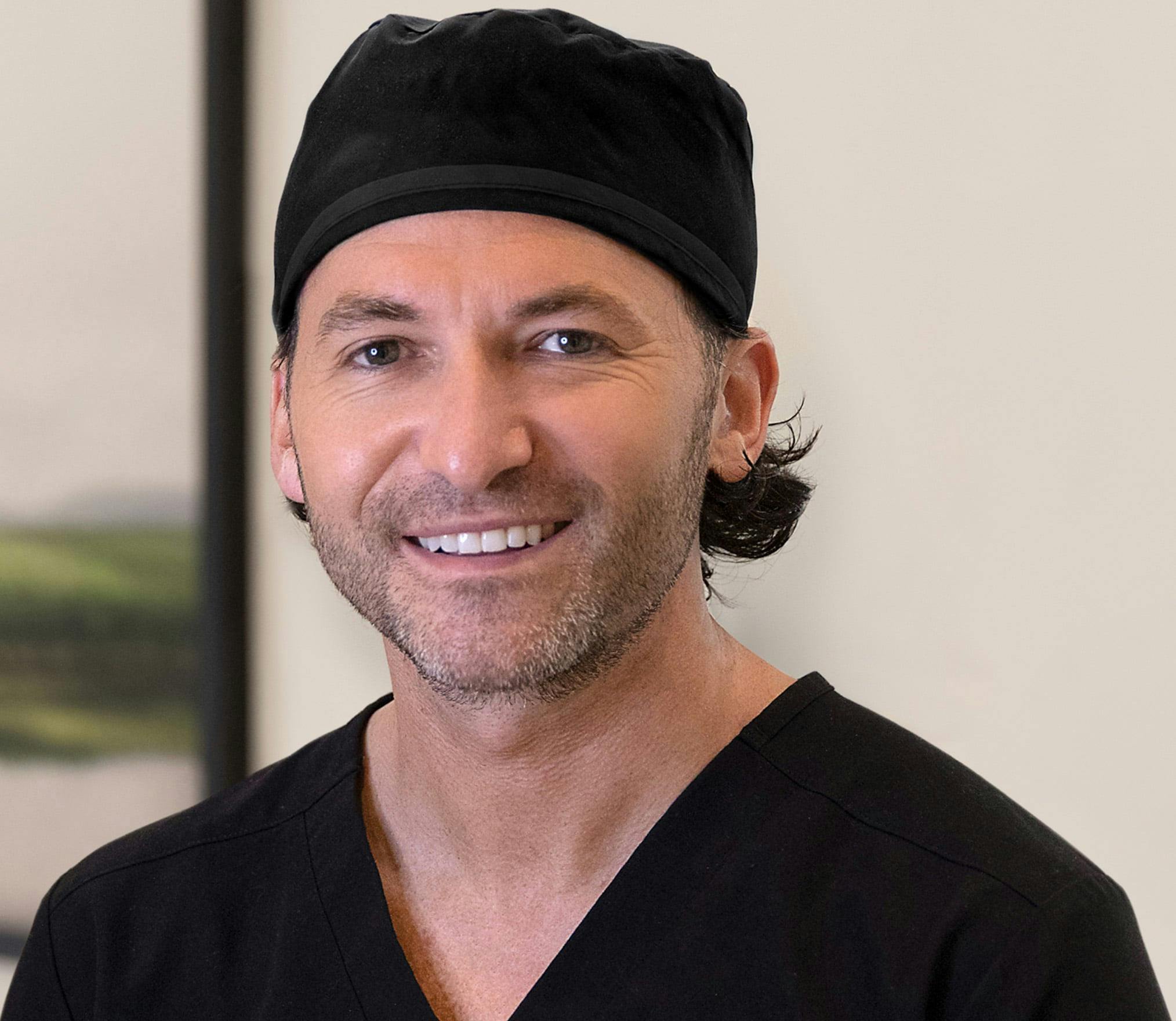 Dr. Albert's Areas of Focus
Dr. Albert's areas of expertise include rejuvenation of the face and neck, rhinoplasty, breast augmentation, and body contouring. Dr. Albert's advanced surgical techniques have earned him a reputation for producing the most natural results possible, regardless of his patient's age range.
As a plastic surgeon, Dr. Albert focuses intently on helping his patients in New York City and the Hamptons achieve an optimal sense of confidence in themselves and their appearances. Patients who are excited about achieving this goal find a long-term partner in Dr. Albert, as he prioritizes their concerns, safety, and satisfaction.
Stay Up-To-Date with Usfollow us @albertplasticsurgery on instagram
Follow us on instagram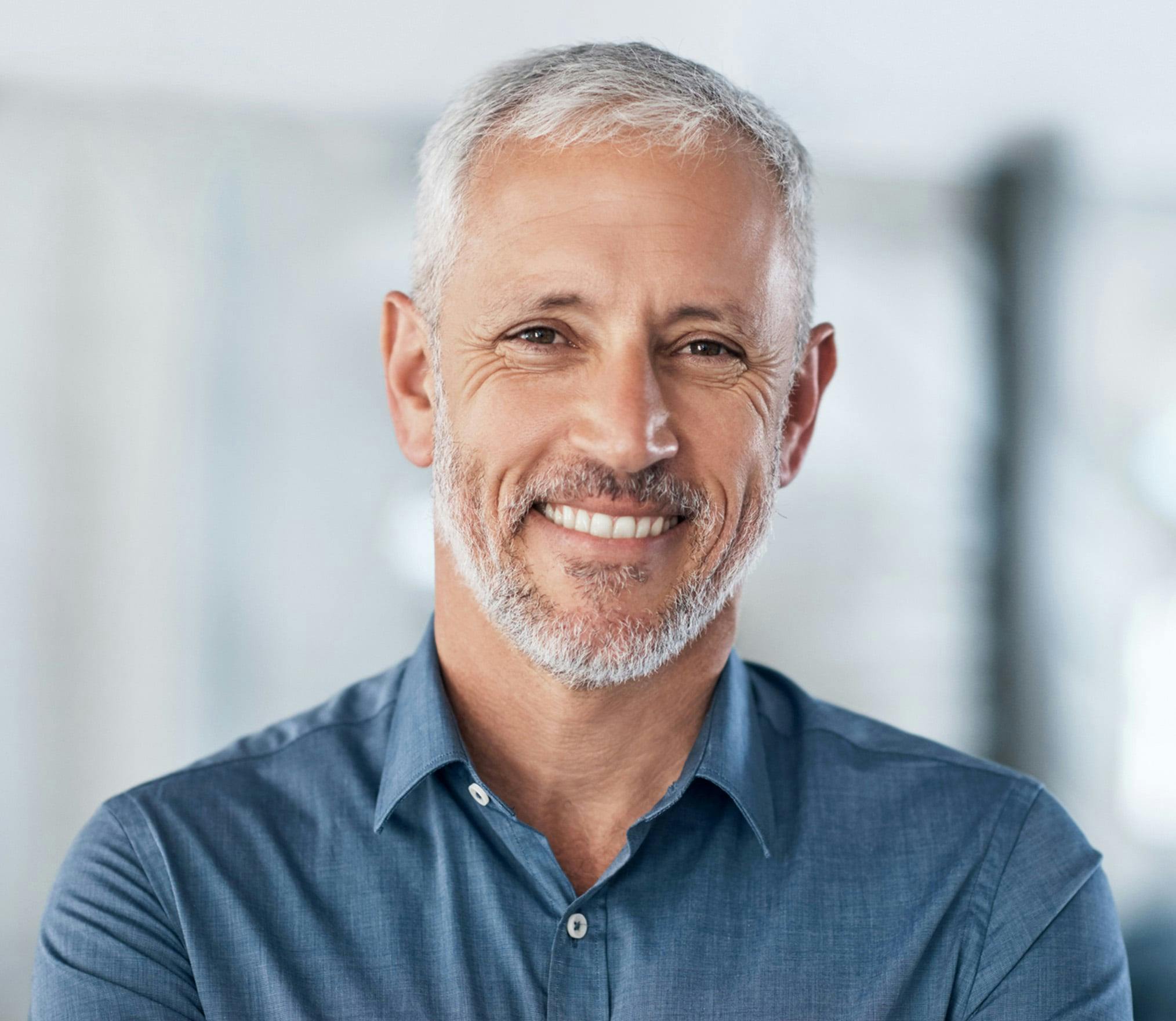 Is the Facelift Right for Me?
Dr. Albert has earned a reputation for creating naturalistic and graceful results, and he'll work closely with you to learn about your goals and help you determine whether or not this procedure is right for you. You're likely to be a great candidate for deep plane facelift surgery if you're interested in:
A toned and younger-looking neck, chin, and jaw
Smoother features and less prominent wrinkles and folds
Added volume in the upper face and cheeks
A higher brow position
Eyes that appear more rested and youthful
Diminished vertical lines on the neck
Exploring Your Facelift Options
During your initial consultation, you and Dr. Albert will discuss the factors that may be contributing to your aging appearance. You can also review before-and-after photos to see how a deep plane facelift has improved these concerns for our other patients. The surgical plan that Dr. Albert will recommend will take into account your aesthetic vision, medical history, and budget. Dr. Albert can perform many variations of facelift plastic surgery depending on your needs. Some of these options are:
Full Facelift
Dr. Albert can conduct a procedure that restores your appearance from the top of your forehead to your clavicle. He will remove excess skin and reposition your features to their more youthful state while preventing your face from appearing unnaturally tight. He often uses fat grafting to create a soft, natural appearance.
Upper or Lower Facelift
An upper facelift can give you a smoother brow and younger-looking eyes, while a lower facelift may eliminate unwanted fat and tighten your face's underlying structure. This gives your cheeks, jowls, and neck a smooth, firm contour and is ideal for patients with relatively minimal facial aging in specific areas of the face.
Deep Plane Facelift
A deep plane facelift rejuvenates the face by lifting and tightening the deeper layers of the skin and facial muscles. This technique involves separating the skin and underlying tissues from the underlying muscle and fascia and repositioning them to create a more youthful and natural-looking appearance. Compared to traditional facelifts, the deep plane facelift provides more dramatic and longer-lasting results, with less scarring and a shorter recovery time. However, it is a more complex and technically demanding procedure that requires a highly skilled and experienced surgeon.
With each of these procedures, Dr. Albert will prioritize your safety, natural-looking rejuvenation, and your total satisfaction with the outcome.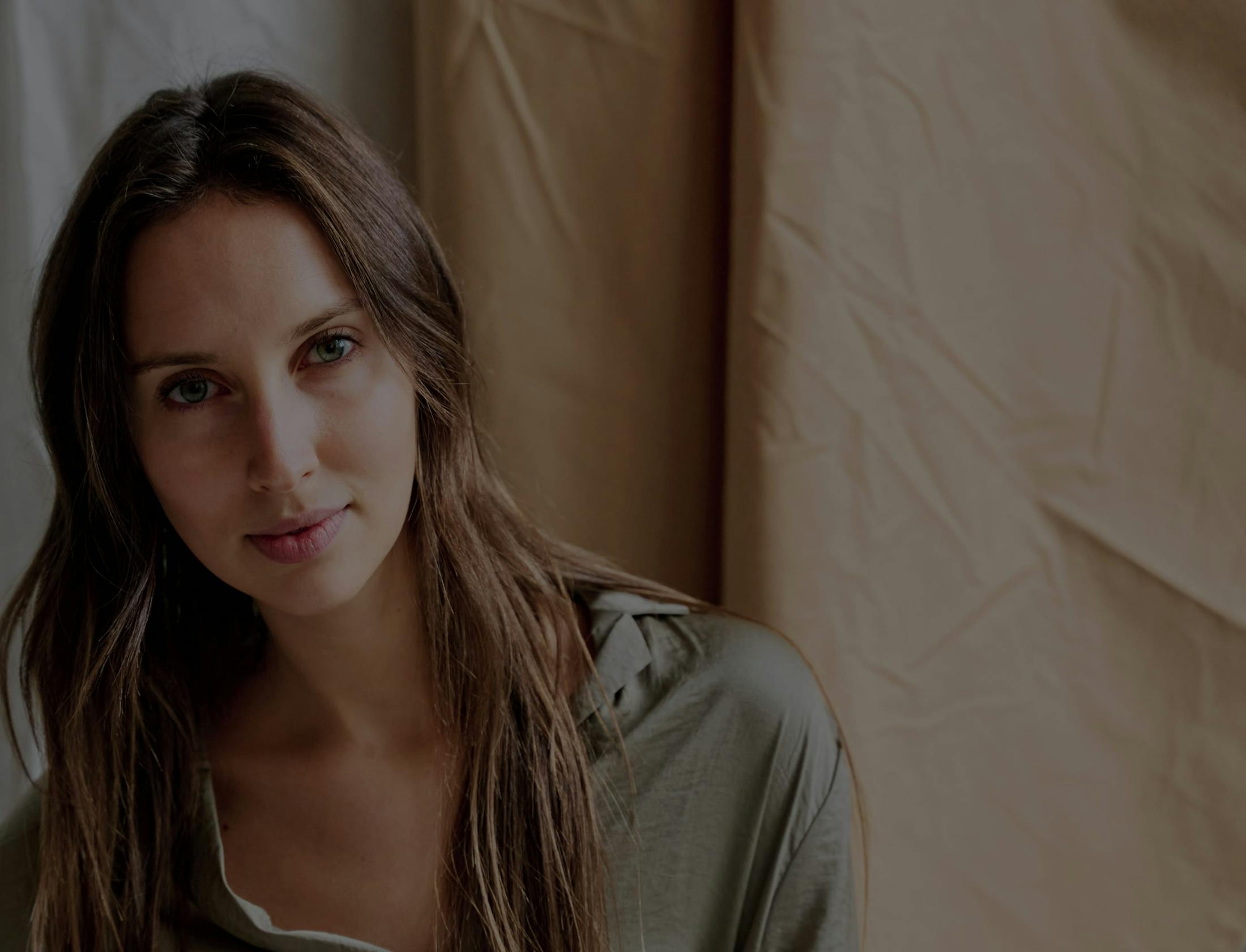 Your Facelift Surgery Experience
Depending on your treatment plan, your facelift will be performed at a New York City-area hospital or Dr. Albert's office, which features an AAAASF-accredited operating facility. Dr. Albert has extensive training in local anesthetic care, and you can expect to rest comfortably and safely throughout the procedure.
Dr. Albert will begin your surgery by placing incisions in facial folds or areas hidden by hair, ensuring that your scars will be virtually invisible. Before your surgery, Dr. Albert will explain the procedure to you in detail, so you'll know exactly what to expect in terms of incision placement and his chosen techniques.
Procedures that focus on the lower face will generally take around three hours. Many facelift patients elect to combine their procedures with upper and lower eyelid surgery, a brow lift, or other related treatments. It should be known that these combined procedures can extend the duration of your procedure.
Your Facial Rejuvenation Expert
Dr. Mark G. Albert is a top-rated, board-certified plastic surgeon and an expert in rejuvenating facial and neck features. He is a former fellow and now serves as the Director of Manhattan Eye, Ear, and Throat Hospital's Aesthetic Surgery Fellowship Program, indicating his extensive experience with advanced cosmetic surgery techniques, which allows him to tailor procedures to your personal cosmetic goals.
The most common reaction his former patients share is that they finally look the way that they feel—youthful and attractive—and that family and friends have no idea that they had surgery.
If you are ready to restore your youthful features and reduce signs of aging, schedule a free consultation with Dr. Mark Albert.
You can do so by reaching out to us online or contacting our office at (332) 239-2255. We're excited to learn more about how we can unite you with your cosmetic ideal.