Discover an Ideal Sense
of Facial Harmony
with Dr. Mark G. Albert
Dr. Mark Albert MD, FACS combines an extensive level of technical expertise with a keenly developed artistic sensibility to create impressive, no-scar rhinoplasty results that can effectively enhance your existing sense of facial harmony. Rhinoplasty can also fix a deviated septum, a condition in which the nasal septum is off-center, significantly improving your ability to breathe. Dr. Albert can also make changes to the outer appearance of your nose during this surgery, leaving you with a nose that contributes directly to an attractive and proportionate look. To learn more about how rhinoplasty can help you enjoy both functional and cosmetic benefits, reach out to Albert Plastic Surgery at our NYC location and speak with a helpful team member to set up your consultation today.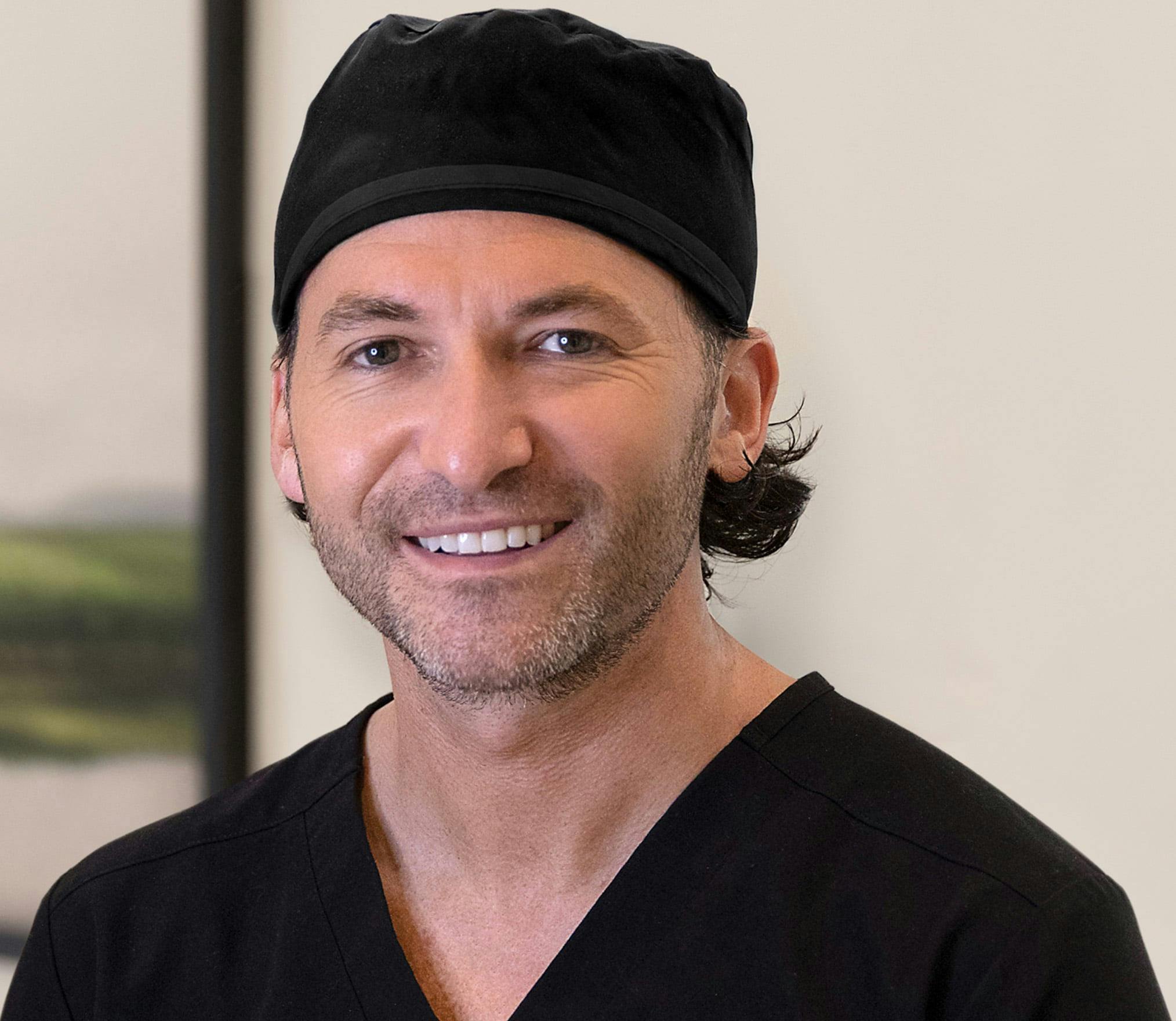 Dr. Albert's Areas of Focus
Dr. Albert's areas of expertise include rejuvenation of the face and neck, rhinoplasty, breast augmentation, and body contouring. Dr. Albert's advanced surgical techniques have earned him a reputation for producing the most natural results possible, regardless of his patient's age range.
As a plastic surgeon, Dr. Albert focuses intently on helping his patients in New York City and the Hamptons achieve an optimal sense of confidence in themselves and their appearances. Patients who are excited about achieving this goal find a long-term partner in Dr. Albert, as he prioritizes their concerns, safety, and satisfaction.
Stay Up-To-Date with Usfollow us @albertplasticsurgery on instagram
Follow us on instagram
The Scarless Closed Rhinoplasty Technique
Dr. Albert will base his approach to surgery on your individual needs and will work with you to explore complementary procedures that might also help you achieve your ideal outcome, so he can ensure that you enjoy comprehensive results.
Dr. Albert is an expert with the scarless, closed rhinoplasty technique. While this approach may be a bit more complex, it is also less disruptive to the nose tissues, which means you'll experience less swelling after your surgery.
During a closed procedure, Dr. Albert can see the changes to the nose as he operates, enabling him to exercise precision over the procedure and create the most precise result. There is also no visible scar with a closed rhinoplasty.
Dr. Albert's Commitment to Quality
As director of the Manhattan Eye, Ear, and Throat Hospital's aesthetic surgery fellowship and as a former fellow, he offers patients excellence in cosmetic surgery and dedication to their care. His knowledge of aesthetic ideals helps patients achieve attractive results that are in harmony with their other features, and his sense of technical expertise ensures that you'll enjoy results that will surpass your expectations.
Since 2017, Dr. Albert has been helping his team at Albert Plastic Surgery enjoy a reputation for excellence in the NYC area. He remains committed to the latest technology and the most advanced techniques and is frequently called upon to share his expertise with the cosmetics industry at large. To learn more about what Dr. Albert can do for you, reach out and set up your consultation today.
Recovery and Results After a Closed Nose Job
Immediate Recovery
Dr. Albert will apply local anesthesia to maximize your comfort immediately after your surgery. Most patients find that their discomfort is manageable after rhinoplasty surgery, and Dr. Albert will ensure that you have everything you need to stay comfortable throughout the recovery process, and our team will be available to answer any questions you might have.
The First Week
Dr. Albert's rhinoplasty patients usually wear a splint for about five days after the procedure. In most cases, he does not need to place packing in the nose, which makes for an easier recovery. Dr. Albert will see you five days after your surgery to remove your sutures. About one week after the procedure, most swelling will have subsided, and you can stop wearing your splint.
Your Final Results
Most people can return to light exercise at three weeks and full activities such as weightlifting after six weeks. You will be able to see your final results almost immediately with a closed rhinoplasty and after a few weeks, with an open procedure. As a result of your surgery, you can expect a nose that is more refined and in harmony with your other facial features.
Your Consultation with Dr. Albert
During your initial consultation, Dr. Albert will guide you to the right procedural choice by asking questions and finding out which aspects of your nose you want to change. Consider bringing along photos that demonstrate the qualities you might want for your own nose. Once Dr. Albert understands your concerns, he will talk through any other revisions that might help you achieve your goals. We also offer free virtual consultations with popular video chat applications if you wish to consult remotely with Dr. Albert about your particular rhinoplasty or nose surgery goals. Schedule Your Closed Rhinoplasty Today
If you are looking to improve the appearance of your nose or if you have problems breathing, you might be a good candidate for rhinoplasty. Not only can this procedure help you enjoy your fullest possible quality of life by correcting frustrating breathing issues, but it can also leave you feeling more confident and attractive with your looks by enhancing your sense of facial harmony and giving you a nose that better suits your overall appearance. To learn more, reach out to Albert Plastic Surgery online or by phone at (332) 239-2255.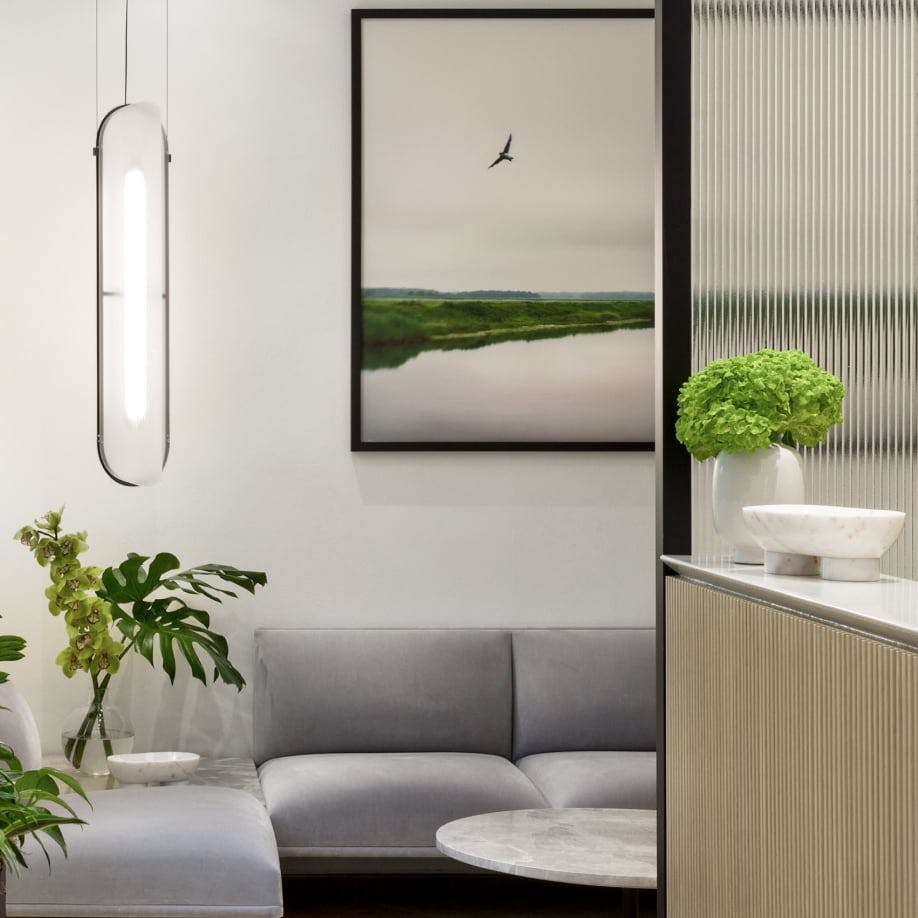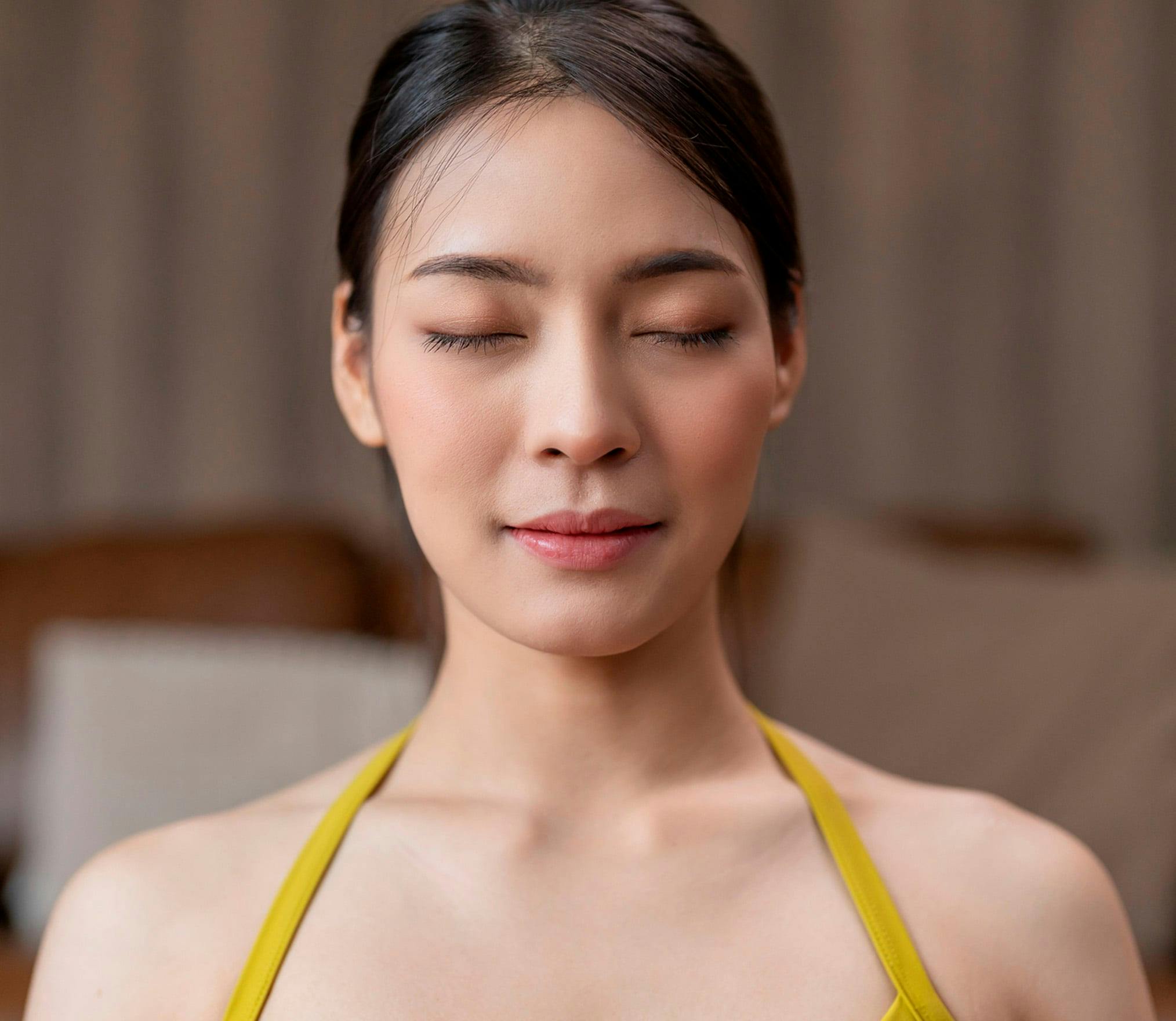 Why Choose Closed Rhinoplasty in NYC?
The nose is a central feature of your face and helps to define your aesthetic identity. Through rhinoplasty with Dr. Albert at his AAAASF-accredited surgical center in NYC, you can achieve fine-detail changes to your nose's physical characteristics while also enjoying functional improvements that enable you to breathe clearly and enjoy your fullest possible quality of life. Some of the most common concerns that Dr. Albert addresses with rhinoplasty are:
Width and height of the nose
Rotation or curvature of the nose
Degree of the slope or a bump on the slope
Size and shape of the nose and the nose's tip
Breathing issues and obstructions