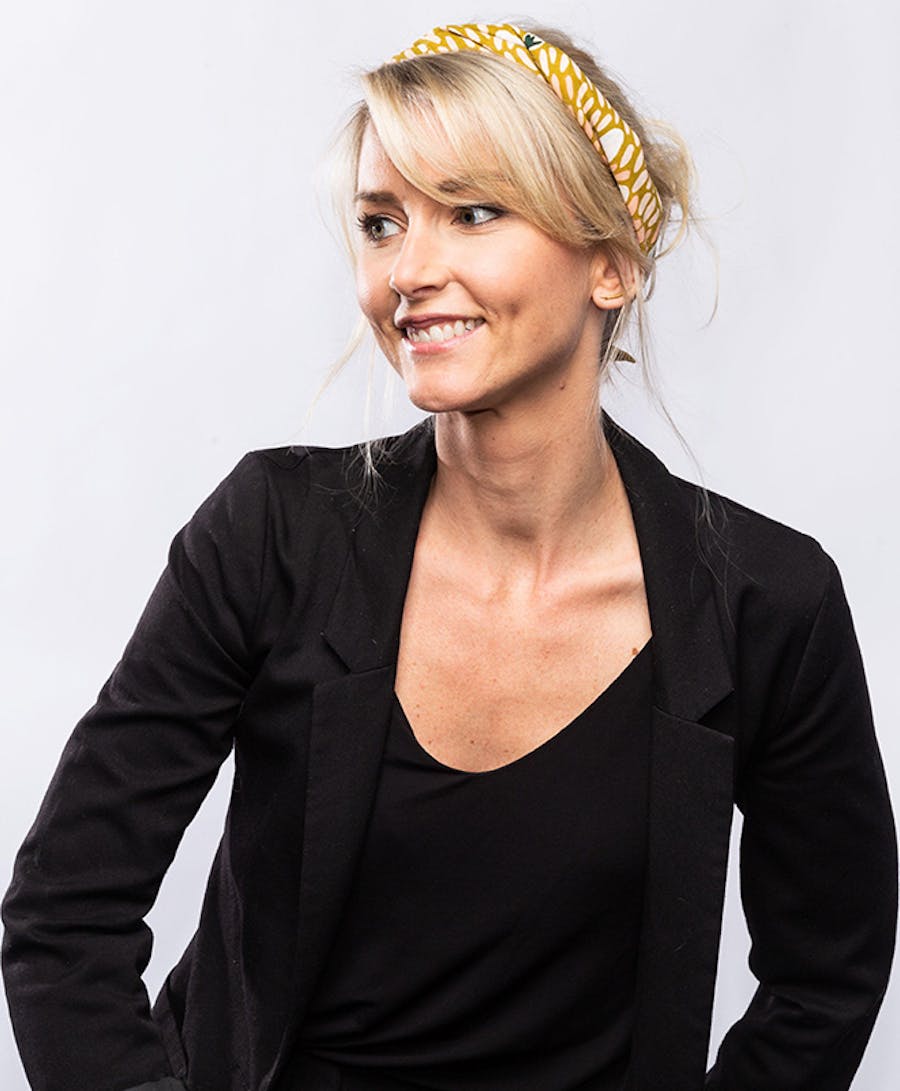 Brittney R.
Surgical Coordinator/Business Manager
Brittney Roberts is originally from Charleston, South Carolina. In 2006, she decided to make the move to New York City, where she studied advanced character development, fundamental techniques in beauty makeup, prosthetic application, and special effects makeup. From 2007 to 2014, Brit lived in Los Angeles, CA, where she pursued her passion for working in film, television, and fashion, studying under award-winning special F/X artist and Academy Award winner, Michael Westmore, whose accomplishments include Star Trek and Rocky.
In 2018, Brit returned to New York and decided to combine her knowledge of aesthetic application with surgical aesthetics and began to work in the world of plastics. Now, as the Surgical Coordinator at Albert Plastic Surgery, Brit's focus is to assist each patient, from start to finish, on their personal journey to safely and effectively adjust their concerns, helping them gain a level of confidence that they did not know they had.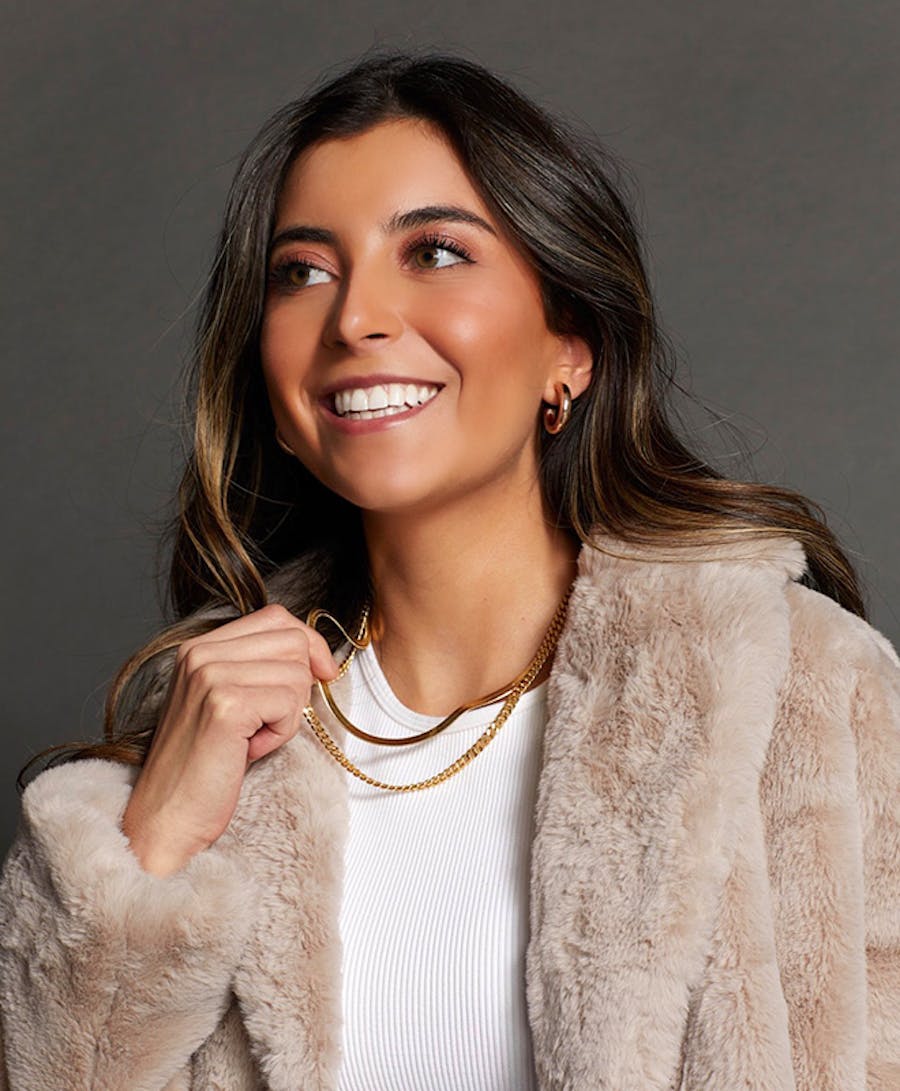 Dominique
Patient Coordinator
Dominique Vargas grew up in Quito, Ecuador, and moved to New York in 2015 to obtain her bachelor's degree in Health and Wellness Management with a Pre-PA based curriculum from the State University of New York in Oswego, NY. She is very passionate about sports medicine and fitness. After working for five years in this field and having the opportunity to work in a surgical setting in NYC, she found an interest in aesthetic surgery. Today, Dominique is the Patient Coordinator at Albert Plastic Surgery, where she assists Dr. Albert, in ensuring patients have a safe and successful surgical experience. Dominique always makes sure everyone is comfortable from the time they step into the office, to when they go back to their home.