Cutting-Edge Solutions
Albert Plastic Surgery is your destination for the latest technology and most cutting-edge procedural options available. Our commitment to the latest tools and techniques enables you to enjoy elevated results that will leave you feeling refreshed and rejuvenated. In addition to a number of surgical choices, we also offer a wide range of minimally invasive procedures that will create your ideal results with minimal downtime. To learn more about the technology we offer at Albert Plastic Surgery, reach out to our NYC location and speak with a member of our team to set up your consultation today.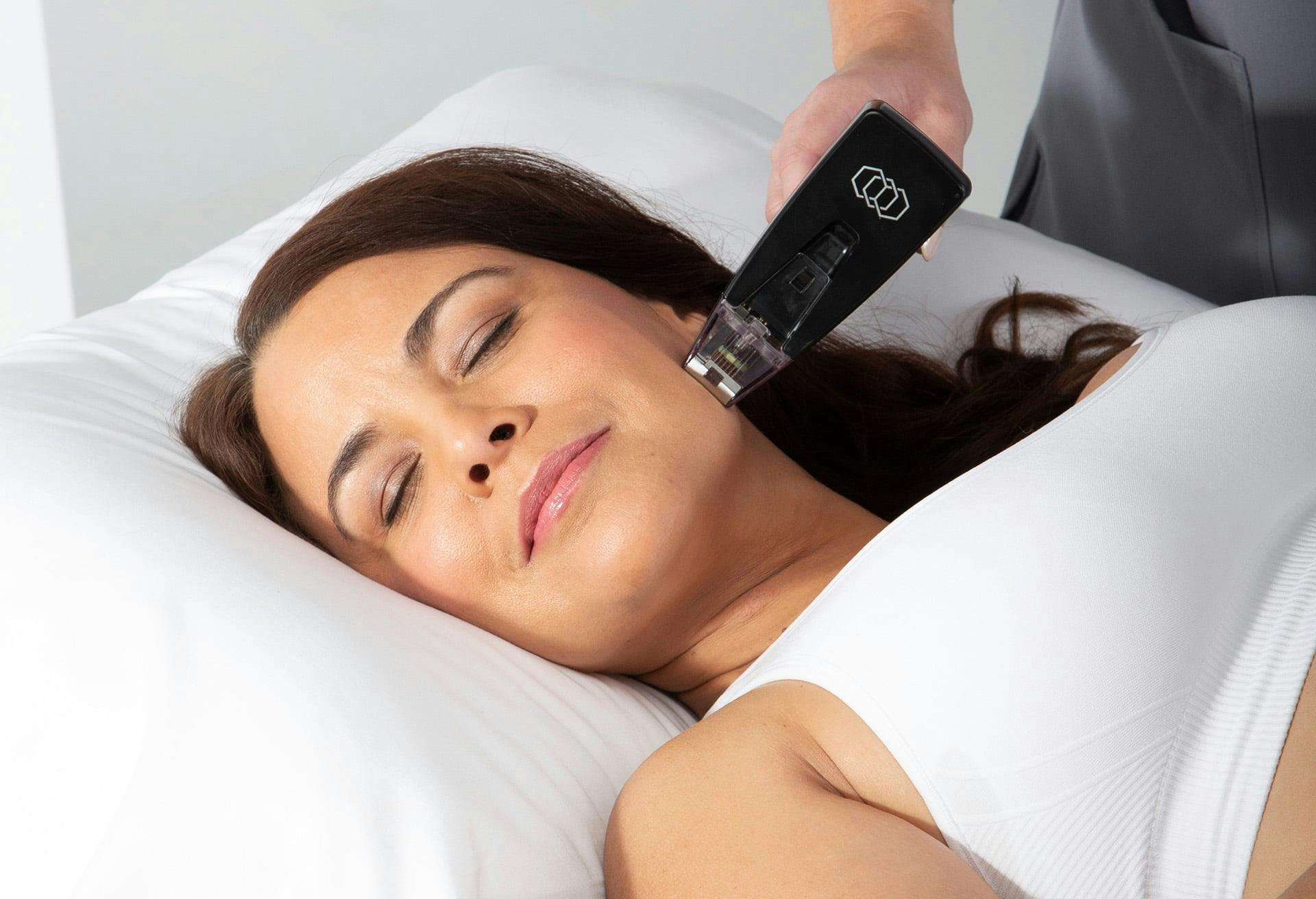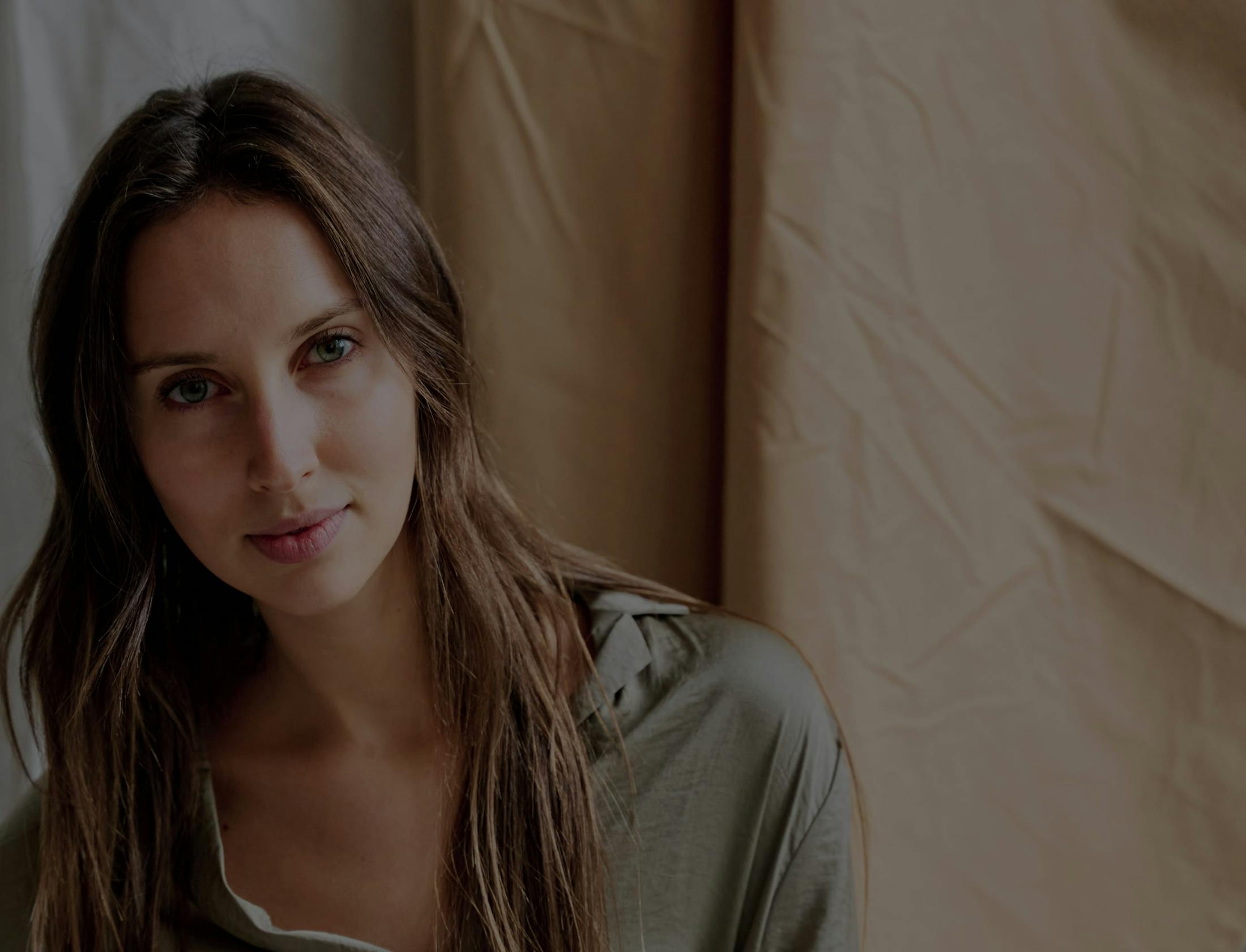 Schedule Your Appointment Today
Ready to learn more about how Albert Plastic Surgery offers its patients a technologically advanced experience? We're excited to help you explore the various treatment options that are available to you, and a member of our staff will be happy to help you learn about the advanced technology that we'll be using to create your impressive results. When it's time to get started, simply reach out to our practice and set up your initial consultation with a helpful team member.