Chin Augmentation
The shape, size, and projection of your chin have a significant impact on your overall sense of facial harmony. If you're not happy with the way your chin contributes to your appearance, you might feel like this is a simple fact of life. The truth is that Dr. Mark Albert is here to help you enjoy an appearance that makes you feel satisfied, attractive, and confident, thanks to his extensive experience with chin augmentation surgery. This procedure can utilize a number of different techniques to help you enjoy your ideal look, augmenting your chin and jawline in a way that emphasizes your natural good looks and subtly enhances your existing sense of facial harmony. Dr. Mark G. Albert MD, FACS has extensive experience with facial plastic surgery and has earned a reputation in the NYC area for creating exemplary results that exceed his patients' expectations.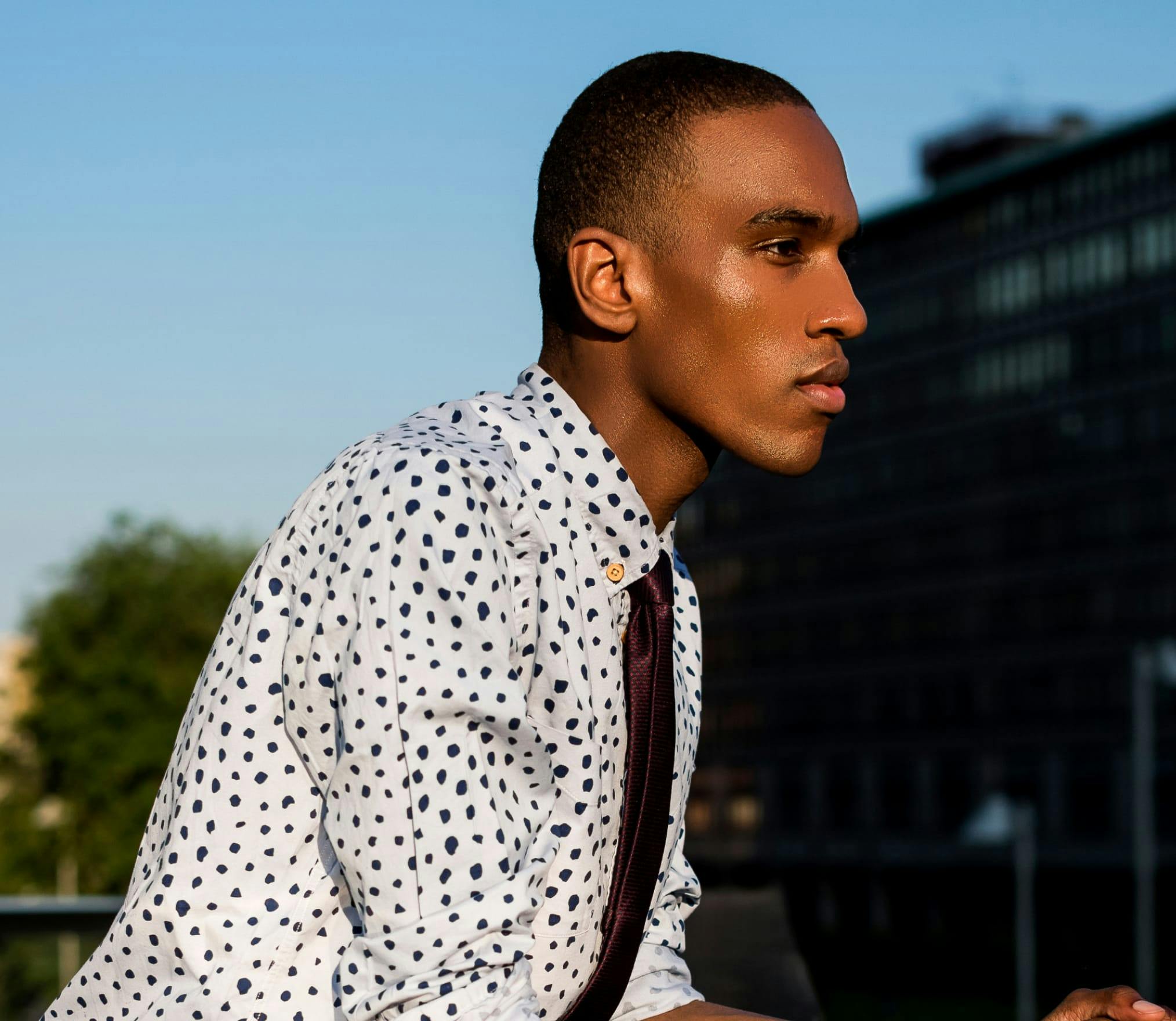 Is Chin Augmentation
Right for Me?
We recommend considering chin augmentation if you're primarily interested in a way to improve your facial appearance, creating a more defined sense of balance and a more direct proportion between your features for a more harmonious overall look. While this procedure isn't exactly designed to address aspects of the aging process, it can help you adjust physical characteristics that may have been frustrating you for your entire life. In this way, chin augmentation can significantly boost your quality of life, enabling you to feel more confident with your appearance and the look you show off to those around you.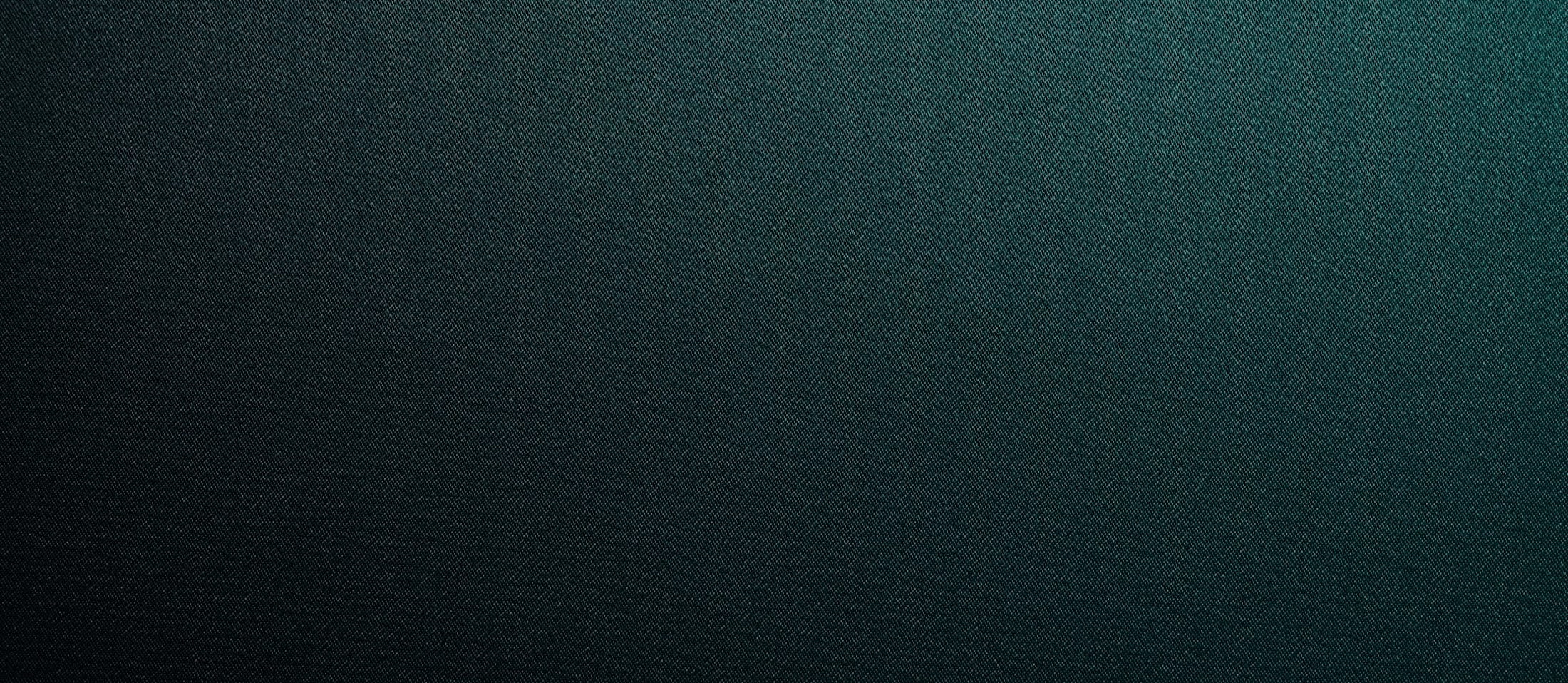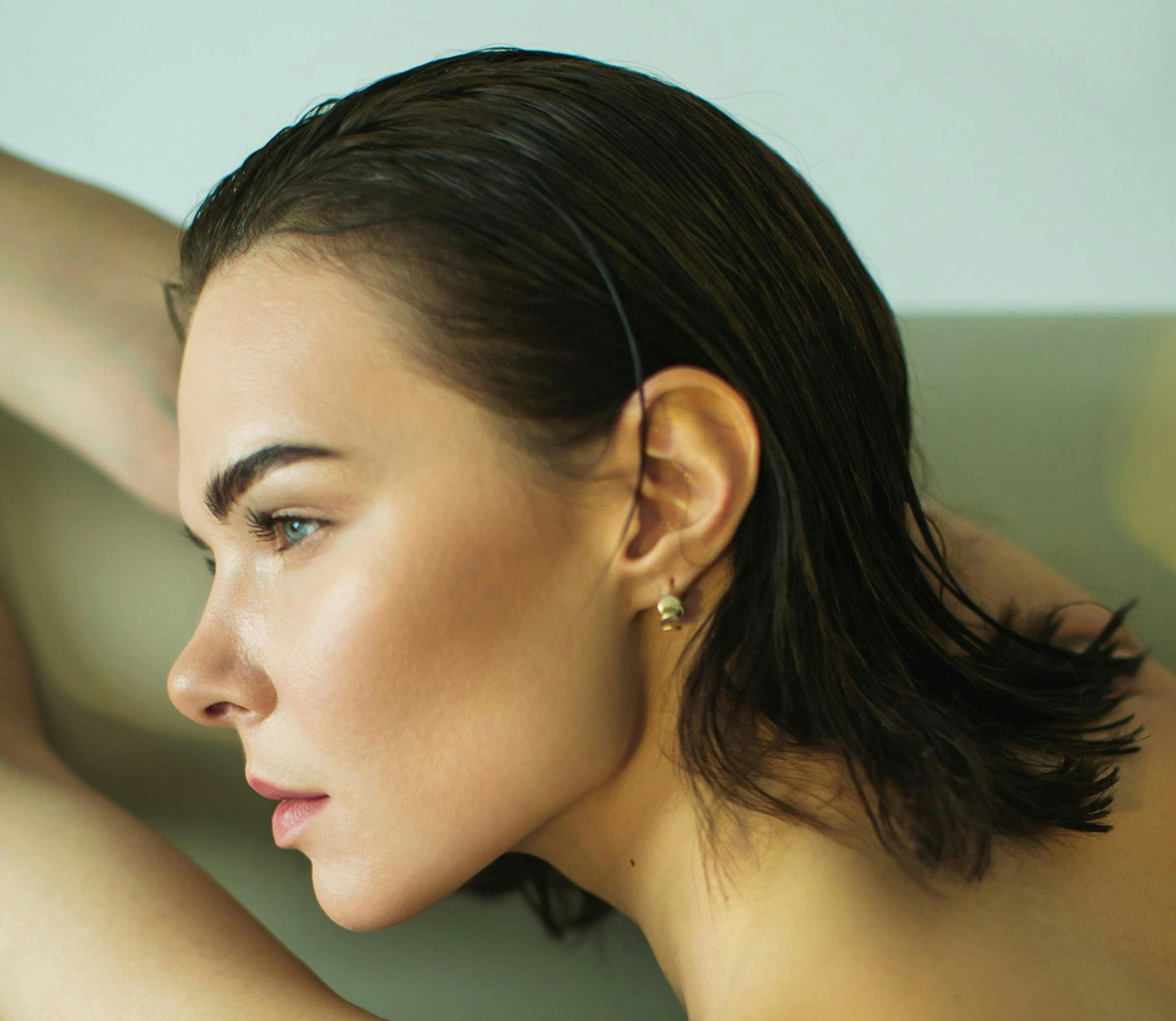 How Chin Augmentation
Can Help
Chin augmentation is a great way to change features that might feel like permanent fixtures on your face. Dr. Albert's extensive experience with facial plastic surgery enables him to choose the surgical technique that's right for you, creating results that will enhance your look without making it clear that you've had a surgical procedure performed.
Chin augmentation can help you:
Increase the length or width of your chin
Balance your facial profile more effectively
Reduce undue emphasis on your nose
Smooth over a dimpled chin
Strengthen a weak jawline
Address the presence of jowls
The Chin Augmentation Experience
In most cases, chin augmentation is performed under general anesthesia and can be completed in one to two hours. This will depend on the exact technique and approach used to create your results, which Dr. Albert will explore with you during your consultation. You'll be given a clear idea as to what you can expect from the experience, and Dr. Albert will answer any questions that you might have.
Chin Implants
To create your results, Dr. Albert may place a physical implant that can augment and enhance the size or projection of your chin. Your implant will be customized according to your unique facial structure, and Dr. Albert will make small incisions that enable him to place it in a position where it will create your ideal outcome.
Fat Transfer
The fat transfer (or "fat grafting") chin augmentation technique can utilize excess fat that was harvested from a part of your body. The fat will be taken from an area where there is plenty to spare, at which point it will be purified and then injected carefully into the treatment area to create subtle and naturalistic improvements.
Creating Your Exemplary Results
As one of the few plastic surgeons to have received his post-residency training in aesthetic plastic surgery, Dr. Mark G. Albert brings an impressive level of skill, expertise, and training to our practice. He completed his aesthetic surgery fellowship at the Manhattan Eye, Ear, and Throat Hospital, one of the most prestigious fellowships available in the country.
His commitment to excellence has earned him a reputation for incredible results that consistently exceed his patients' expectations. To learn more about how Dr. Albert can help you enjoy an enhanced look and a boosted sense of confidence, reach out to Albert Plastic Surgery at our NYC offices today. A member of our team is standing by and will be excited to help you set up your initial consultation.