The Abdomen of Your Dreams
While most of us have been told that diet and exercise are the best ways to enjoy a toned physique, the truth is that they might not always create the results that we would prefer. Women who have had children, in particular, may develop excess skin and a widening of the abdominal muscles, and these features may not be responsive to diet or exercise. This condition can also be caused by a life event like massive weight loss or by the simple presence of your genetic makeup. Whatever the case may be, Dr. Mark G. Albert is here to help. An abdominoplasty, also known as a tummy tuck, at Albert Plastic Surgery will leave you with a toned and fit appearance, boosting your confidence and enabling you to show the world your ideal look. Dr. Mark Albert, MD, FACS is a highly trained plastic surgeon who offers an array of variations on tummy tucks in NYC that enable him to remove unwanted fat and tissue, tightening your abdominal muscles and creating an attractively sculpted body contour.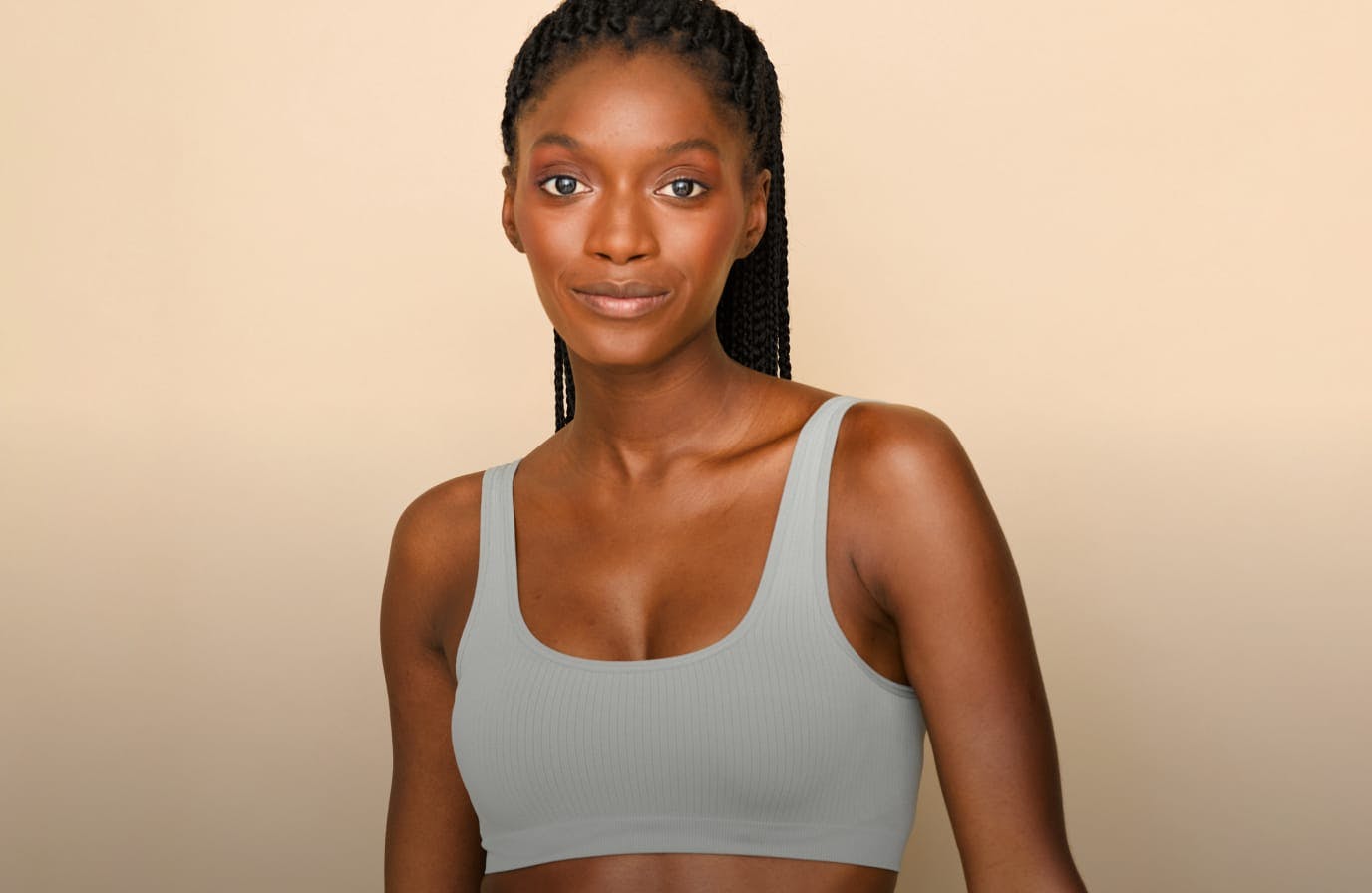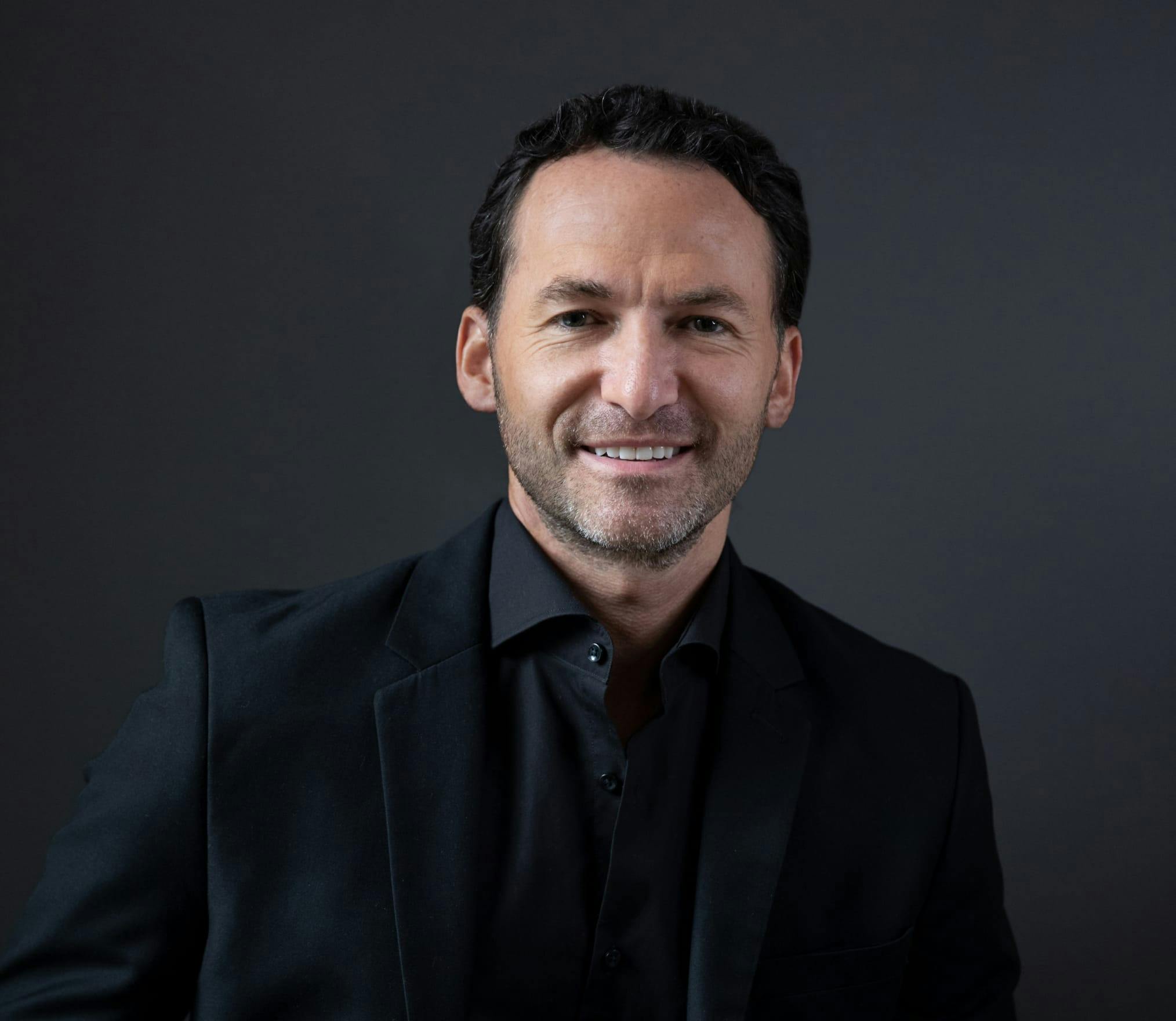 Why Choose
Dr. Albert?
Plastic surgery patients in the NYC area and beyond have been choosing Dr. Mark G. Albert for cosmetic surgery since 2017 thanks to his expertise in abdominoplasty and other aesthetic procedures, as well as his commitment to their satisfaction. As a highly-trained and board-certified surgeon, he has presented professionally about tummy tuck on numerous occasions and continues to train in the field's latest techniques.
Dr. Albert completed his aesthetic surgery fellowship at Manhattan's Eye, Ear, and Throat hospital. He was eventually named director of that very same fellowship program, where he continues to instruct and share his knowledge with eager students. He is highly proficient with a number of cosmetic procedures and prides himself on his ability to tailor each surgery to the specific goals and needs of his patients. He'll be excited to learn more about how he can put his skills and expertise to work for you.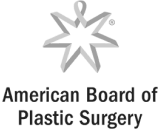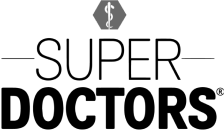 Dr. Albert's Tummy Tuck Technique
During your initial consultation with Dr. Albert, he'll talk with you about what you hope to accomplish with your tummy tuck and will work with you to develop a plan that delivers your ideal results. He will also outline things like incision placement and ways that he'll minimize scarring, as these two factors may affect your long-term satisfaction with the procedure.
Dr. Albert works hard to ensure that your tummy tuck scar will be easily hidden once your procedure is complete. Incisions are placed low on the abdomen, where they will rarely be seen. He usually recommends that patients use silicone sheeting or another form of scar management after surgery to create a clean and unobtrusive scar.
Dr. Albert's approach to the procedure will vary based on your specific goals. He most frequently recommends a full tummy tuck as it can provide the most significant aesthetic improvement for the widest range of patients. If you have minimal excess tissue, he may instead suggest a mini-abdominoplasty, which usually does not involve surgery above the belly button.
You'll get to explore all of your options during your initial consultation, during which time Dr. Albert will explain the procedure to you in detail. He'll also ensure that you have a clear idea of what you can expect from the recovery process and a clear timeline that explains when you can expect to return to your normal routine and enjoy your final results.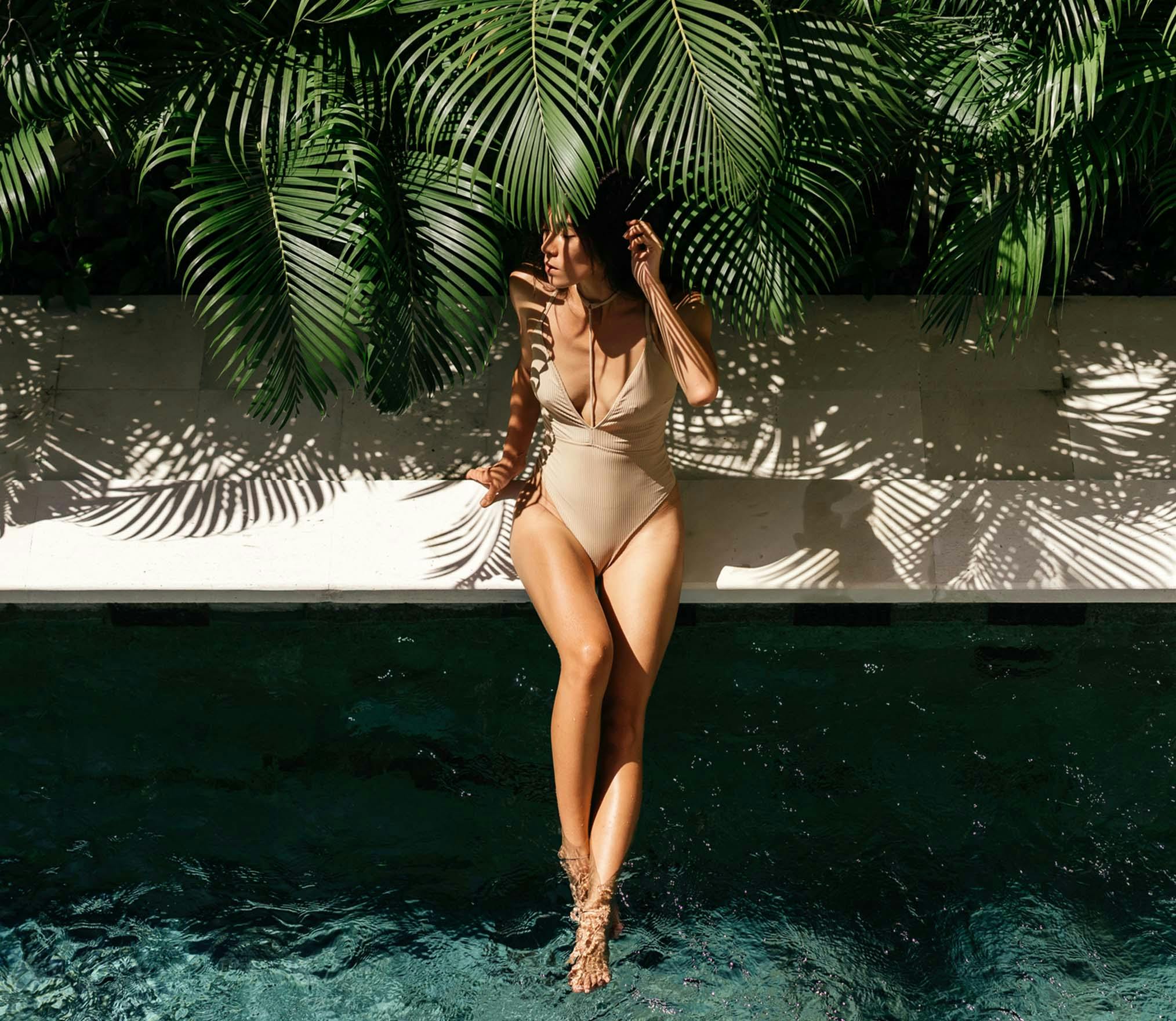 How the Tummy
Tuck Can Help
To achieve a slim, attractive physique, many tummy tuck patients in New York City receive liposuction during the surgery. Dr. Albert can treat your flanks, mid-abdomen, and mons pubis, creating a more smooth transition to the belly. This gives your abdominal region a more aesthetically appealing and naturalistic look. Abdominoplasty is ideal for those interested in a firmer, fitter appearance.
The surgical procedure offers:
A more contoured abdomen
Removal of excess fat and skin around the belly
Tighter abdominal muscles
A stronger core
Your Tummy Tuck Surgery Experience
Dr. Albert typically performs tummy tuck plastic surgery under general anesthesia, which ensures your safety and comfort. During your abdominoplasty procedure, Dr. Albert will:
Remove excess skin and fat
Place incisions where scars will be unnoticeable
Focus on creating results with a natural and symmetrical appearance
Conduct liposuction, if necessary, to eliminate fat and create a smooth abdominal transition
If you are having a full tummy tuck, Dr. Albert will use expert plastic surgeon techniques to fold and rejoin the abdominal muscles that have separated, creating the tightest possible contour. During your surgery, Dr. Albert may also administer a long-lasting medication that can significantly improve your comfort during the healing process.
Schedule Your

Consultation Today

The tummy tuck is an ideal way to tighten your torso and eliminate the presence of frustrating excess skin from your abdomen, leaving you with a more attractive silhouette and a boosted sense of self-esteem right along with it. Dr. Mark G. Albert has been earning a reputation for excellence in the NYC area since opening his practice in 2017, and we're excited to learn more about what we can do for you here at Albert Plastic Surgery. To get started with your tummy tuck journey, reach out to our NYC location and speak with a member of our team to set up your consultation today. We can be reached through the online contact form just below, or by phone at (332) 239-2255.